You don't have to touch someone to touch someone....
June 14, 2009
GLAM SLAM TRIBECA!
Our Glam Slam reading series moved to a gorgeous art gallery in Tribeca, Drawer 158.
Great space, funky neighborhood, an excellent audience. Here's some pix: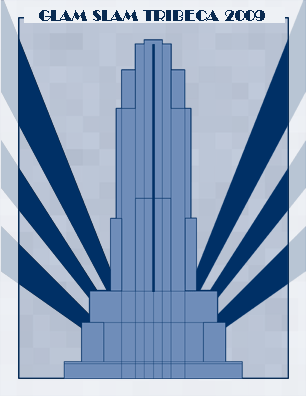 New York City!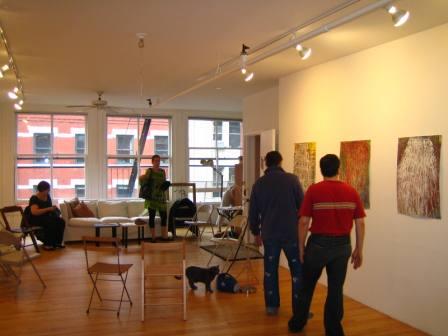 First guests arrive at the gallery. I love the gallery cat, Dorian Gray, checking out our sound equipment.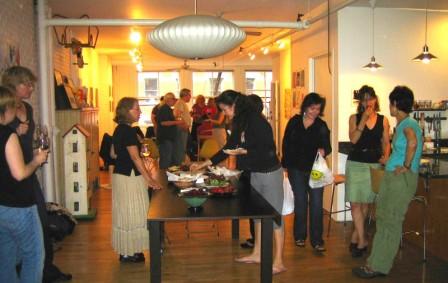 Everyone has some wine and snacks before the reading.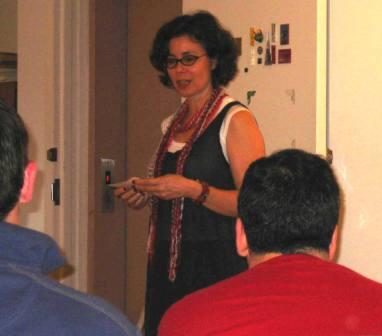 Gallery director Karen Cantrell introduces us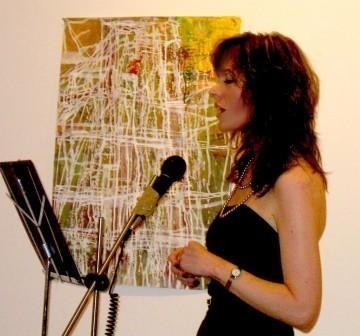 I read some old and new work.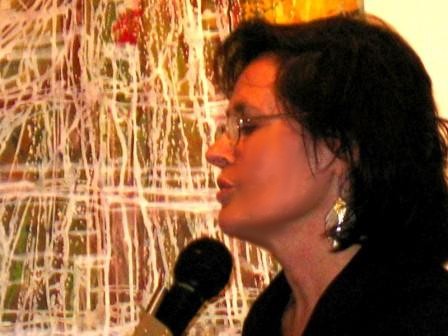 Mary reads a short story from her upcoming collection.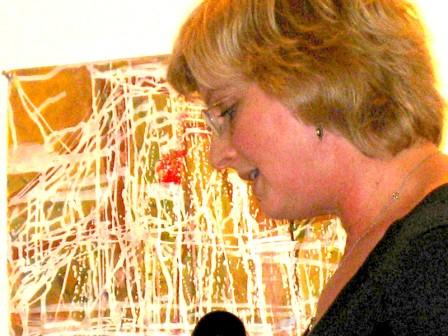 Erica reads a piece she just had published in More.com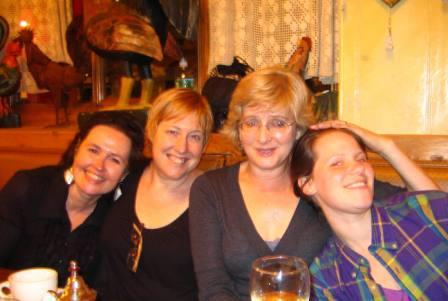 We all go out to Yaffa's in Tribeca to eat.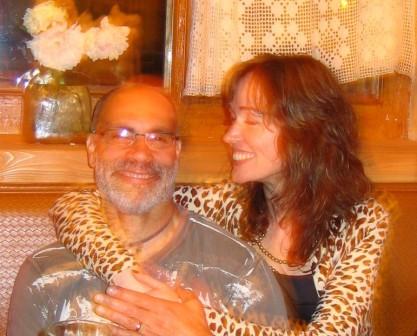 Great evening!